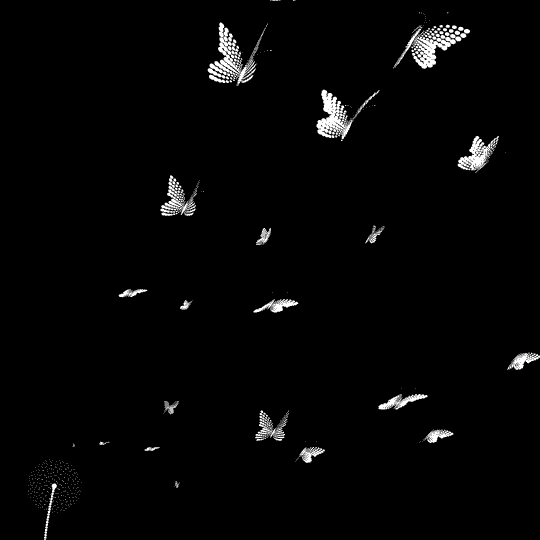 15+ years of Strategy, Branding & Website Design
We develop signature brands

and create the websites that help them grow
Executive Partners

to one-man teams, industry-shifting startups, luxury brands, non-profits, and Fortune 100 companies
Regardless of scale or scope, we bring our multi-industry experience and unique point of view to every project.
+ Set the Context of Impact
+ Identify High-value Catalysts
+ Chart Markers of Success
+ Clarify Core Services and Offers
+ Align Vision with Capabilities
+ Digital-first Optimization
+ Customers, Teams, Allies
+ Marketing and Guidance
+ From First-contact to the actions that measure growth
+ Growth Opportunities
+ Nurture Your Community
+ Name & Naming System
+ Logo Design & Brand Book
+ Find Your Words — Copywriting
+ Visual Storytelling — Art Direction
+ Signature Collection Design
+ Signature Experience Design
Bring it all together with a custom website (and App)
Responsive Website Design and Build + Admin Training + eCommerce, Subscriptions, Booking, Events + Development Support on all platforms + Custom CRM Solutions and Workflows + Databases with Dynamic Pages and Search + Analytics + SEO & SEM + 360 Priority Support + Website Content Refreshing + Email Template Creation + Creative Email Marketing
We've got you!

Through our partnership with WIX, now Small business owners and startups can access affordable services from our team.